Hi everyone!
Today I want to talk about a beauty product
that most of us have in our kitchen and that is olive oil.
Yes, olive oil! ☺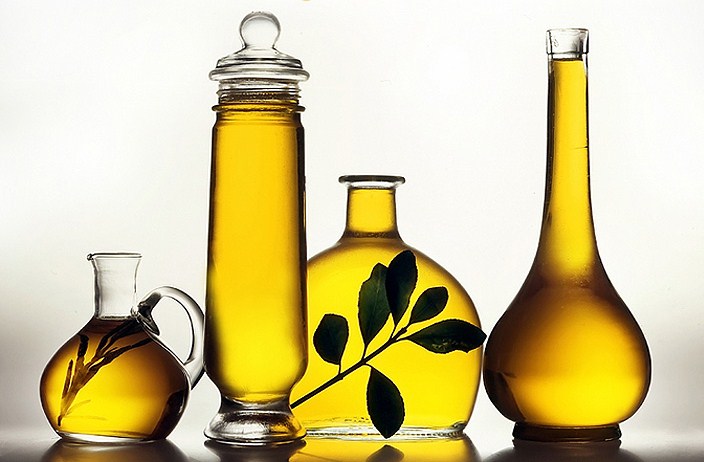 Olive oil has been widely used even during the time of Cleopatra.
Here are some tips and tricks you guys could try out with just a little bit of olive oil.
*NOTE: Be sure to use extra virgin olive oil!
WHY?
Because it is the purest kind of olive oil.
Everything that has the "extra virgin" caption means that it is the purest organic thing there is.
No chemicals added!
#1.) Nail care
If you are crazy with nail polishes then this treatment is good for you.
soak your nails for about 5 to 10 minutes in olive oil and it will make your nails stronger.
#2.) Hair care
Dry and frizzy hair? Then try this method.
Warm about half a cup of olive oil.
Start applying olive oil from the roots of your hair to the ends.
Cover your hair with a shower cap so that your hair would be able to absorb the nutrients from the oil.
Leave it for about 45 minuets to an hour.
This therapy will help lock in moisture and make your hair look healthier.
#3.)Skin care (use as make-up remover)
Used up all of your make-up remover?
Soak your cotton pad with olive oil and
gently press it on your lids.
Leave it for 3 minutes.
After, gently wipe all the makeup off your lids.
This is gentle and will help moisturize your lids.
Don't forget to wipe off all the oil and wash your face thoroughly to prevent breakouts.
Beauty treatments doesn't have to be expensive.
The most gentle products could actually help you out.
You just have to open your mind to the possibilities.
Well I hope that olive oil has given you a whole new perspective to beauty.
Not only good for the tummy but also for your skin, hair and nails. ☺
Until my next post!
Rock on fashionistas ☺